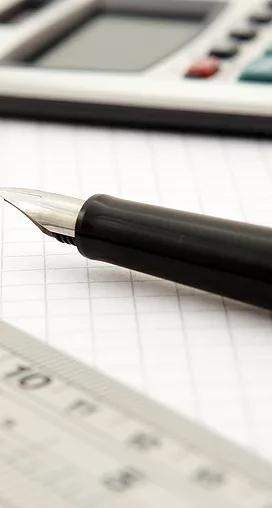 Design Experience
My design skills & experience allow me offer a holistic approach in all aspects of build & design for my clients. Having 12yrs experience in the construction industry now, I carry a diverse range of skills which I have outlined below, and have a number of suppliers & trades that I can draw from to complete any client request. I pride myself on giving a thorough approach to all my clients, with uncompromising quality as the end result.
My experience has shown also that to achieve the best outcome with any job, attention to detail is imperative before any work begins. This requires in depth discussions with my clients prior & during the build to ensure the job meets their criteria. I am committed to ensuring that every project I undertake, whether a new build or renovation, that the end result retains the clients unique style & footprint, as again this is pivotal for the clients final satisfaction.
Whether it be one room or a full home. I can supply Floor plans & Elevations, of the initial design concepts in preparation for quoting, & supply my own trades to complete any design task within that process. This can be one room such as a full kitchen or bathroom refit, or complete home concepts.
All detailing, which includes sourcing appropriate materials internally & externally are pivotal, as the materials need to be fit for purpose.Also retaining the flow of design concepts & colours from existing to new gives a seamless meld with the final result. Areas that I can offer advice on from are electrical, plumbing, carpet, decor & window furnishings, & a lot more.
In addition bespoke hand crafted, individually Designed furniture & Joinery can be added, to add that personal touch.
Your build or renovation can be under the banner of one person from initial concept to completion, including Project Management. This ensures your design concepts are adhered to. A Scope of Works brief & costing can also be included, and in some cases is essential.
My recent skills also include full Landscaping concepts & installation, for examples of this please view the images in the Landscaping Gallery.
Concepts
Full Rennovation
Project Management
Paint Plans
Joinery & Furniture Design
All aspects of your build